This skyscraper competition is a building dedicated to women, the only occupants of this building will be women, with residential, offices, and retails. This mixed-used building will have an open gl;ass ceiling which will represent the opening to the sky for the women's careers.
The all structure will be skin with glass paneling, and also allow the natural light to go through all stories.
​​​​​​​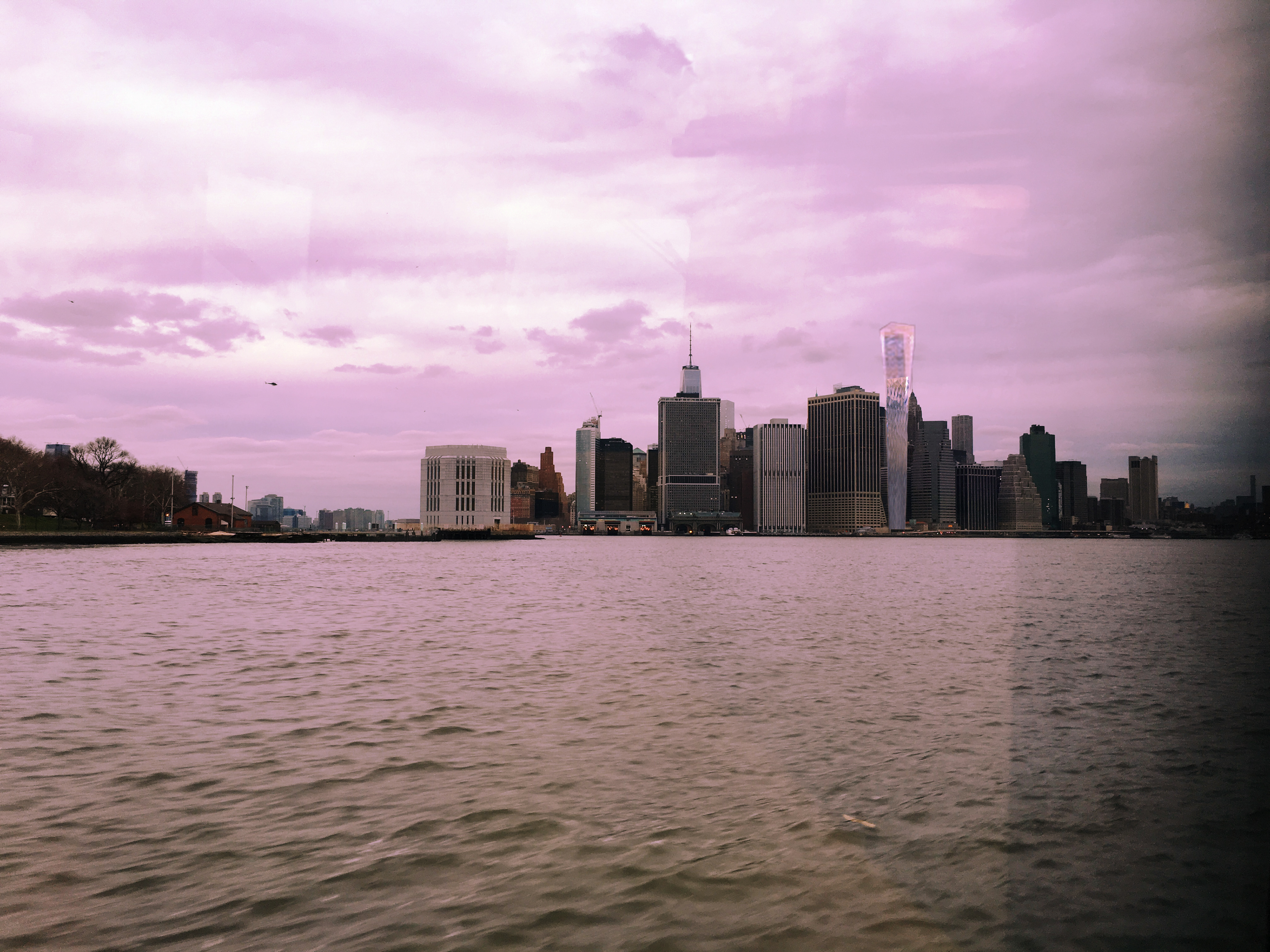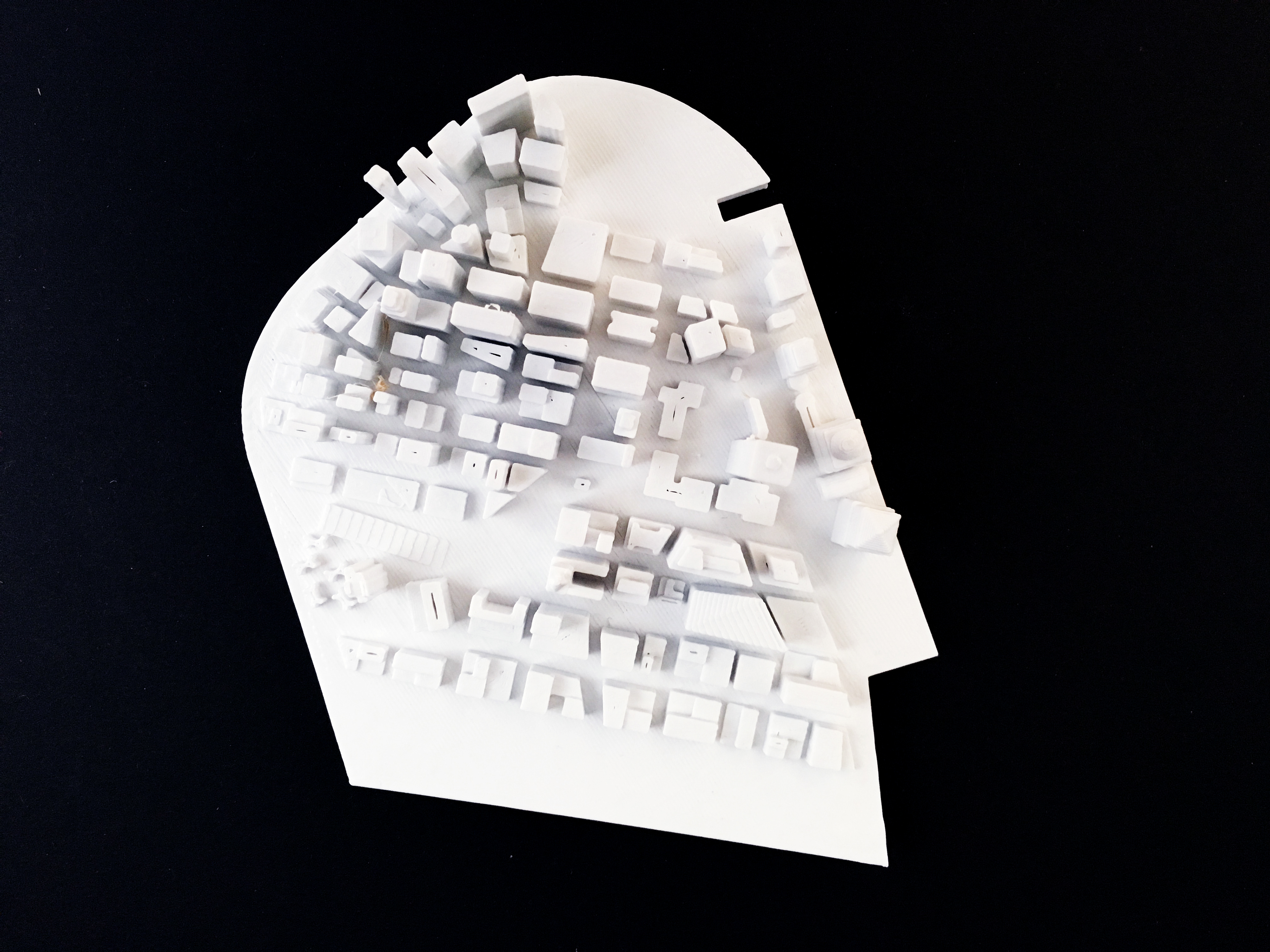 #HeForShe, a campaign launched by UN Women for gender equality all around the world is giving attention to sex discrimination issues in the city.
Our studio wants to pay a tribute to all the women in the entire World, we dedicated a building to them.
​​​​​​​